ERROR EAGLE
I am very sensitive to mistakes and problems; I pick up on them immediately...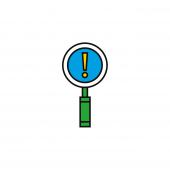 FOR PRIVATE CUSTOMERS
Discover your talents and your strengths. This platform offers you a handy tool where you can test yourself to discover, recognize and develop your own talents.
FOR COMPANIES
This platform offers companies and organizations, both in the profit and non-profit sector, handles to get to work with the talents within the organization. Map the treasure trove of talents within your organization and create an organization with opportunities to develop those talents further.
FOR COACHES
Many coaches and career advisors already make use of Go with your talent. From now on you can also use this platform. As part of your course of support you can now offer your client to get to work with this online tool. Ideal for coaching, outplacements and career advice!a
WHAT IS TALENT?
Talent is having a unique gift, a natural aptitude. Talent shows itself in every activity that goes effortlessly and satisfies you. When you do what you do well, time flies. And it charges your batteries.
Discover your talents in three steps
1

2

WHAT IF I EXAGGERATE MY TALENT?

3
These three steps help you put together your own unique manual. In each of these steps we give you some questions to answer. The more items you complete, the more reliable your Summary of Talents and the ensuing tips will be. Enjoy!
DISCOVER YOUR TALENT
Through simple self-tests, discover your own talents, in which context they will flourish, what you need to watch out for and what you can work on to make improvements.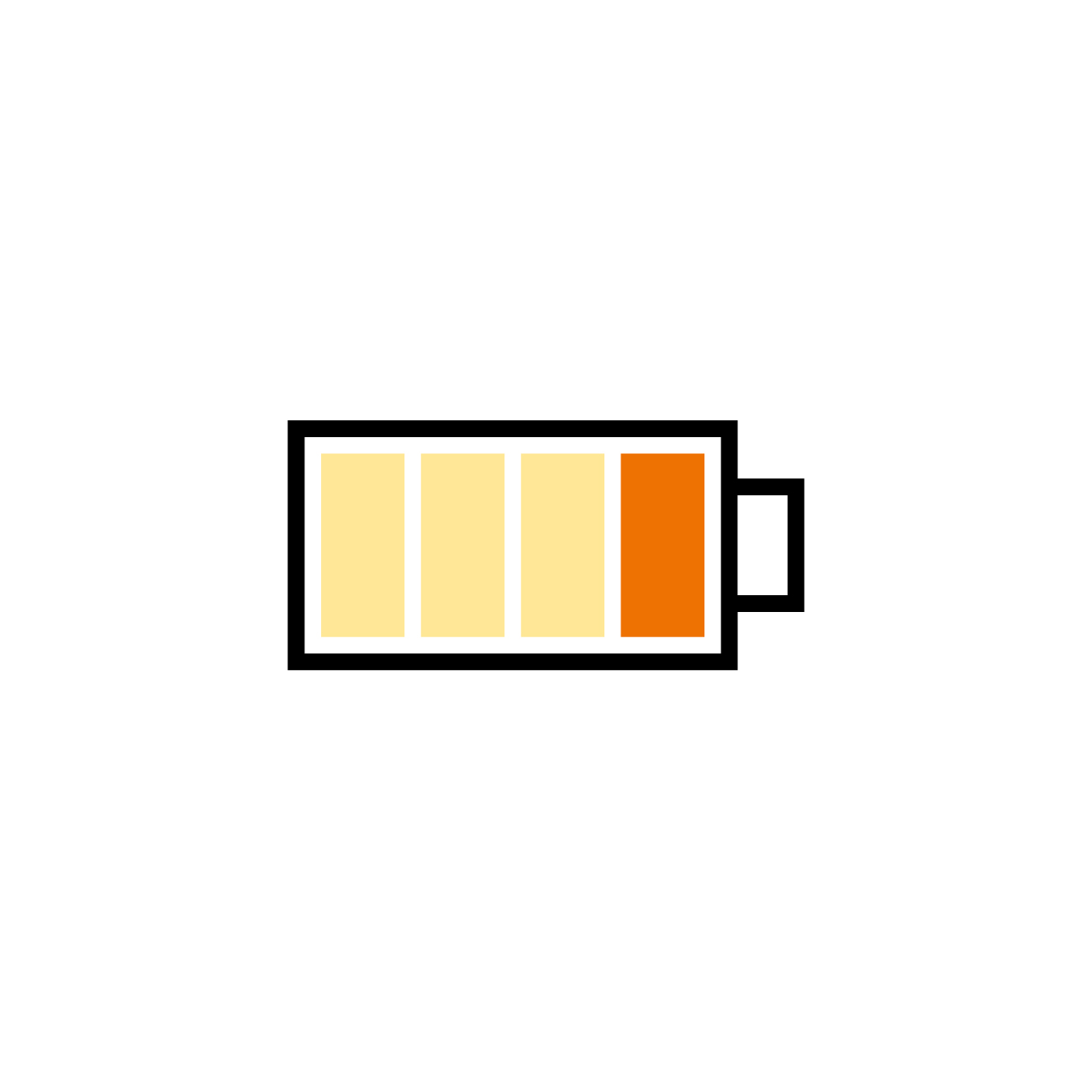 Is your talent the BUSY BEE?
I charge my batteries by being involved in useful and meaningful activities. At the end of the day I want to feel that I have achieved something, otherwise I will be frustrated. When I find myself in a situation I can't get away from and that doesn't interest me, I become restless and think of all the things I could have done with my time. Relaxing is a conscious choice and not something I do spontaneously. I hardly ever do, though, because I always see work that needs to be done.
What context suits you most?
You need to be in an environment where you feel you can do meaningful work, where it's pleasantly busy, and where you can do meaningful and practical jobs. You are not suited to environments where people constantly talk about vague ideas. For you it is important to not be too dependent on other people in your work, because they would hold you back.
Leverage skills
Build in structure and rest moments, because before you know it you do more than you actually can. Learn to take a step back and observe what you are doing: ask if it is important enough, set your priorities, select and plan. Be aware that sometimes it is useful to stand still for a moment before you continue. You very much want things to progress, but try not to take work out of people's hands. Give them the opportunity to set their own pace.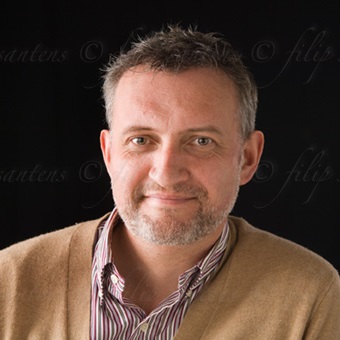 OUR CLIENTS SAY:
"The talent cards have become an essential part of our approach to career coaching. In a very simple way the cards help us to identify people's strength in an appreciative way. They strengthen our clients' insight into their own potential and help them to flourish. Based on the cards the client writes his talent story, an important part of his talents portfolio. With the portfolio as guidance, making (career) choices goes much more smoothly."
Jan De Keyser
Coordinator career centre
My Future Works